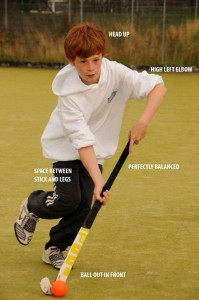 The Spider Training Squad or "Spider Squad" offers players the chance to receive specialist, quality hockey training through an 8 to 12 week intense coaching block, consisting of a weekly 90 minute coaching session.
The sessions are designed to dove tail in with school, club, district and national level hockey commitments. An additional technical session to complement your school and club hockey and not an alternative.
Sessions will be based on developing correct technique, therefore are perfect preparation for school and club games at the weekend.
There is no need to worry about being tired. Each player wll be treated as an individual and specific strengths, will be further enhanced and weaknesses will be targeted and improved.
Coaching Ratio 6 players to 1 coach.
Coaching Groups based on both age and ability.
Group 1 – (P5 – P7)
Group 2 – (S1 – S3)
Group 3 – (S4 – S6)